Market Insights
Tokenized Treasury Bonds: Bridging Traditional And Crypto Investment Avenues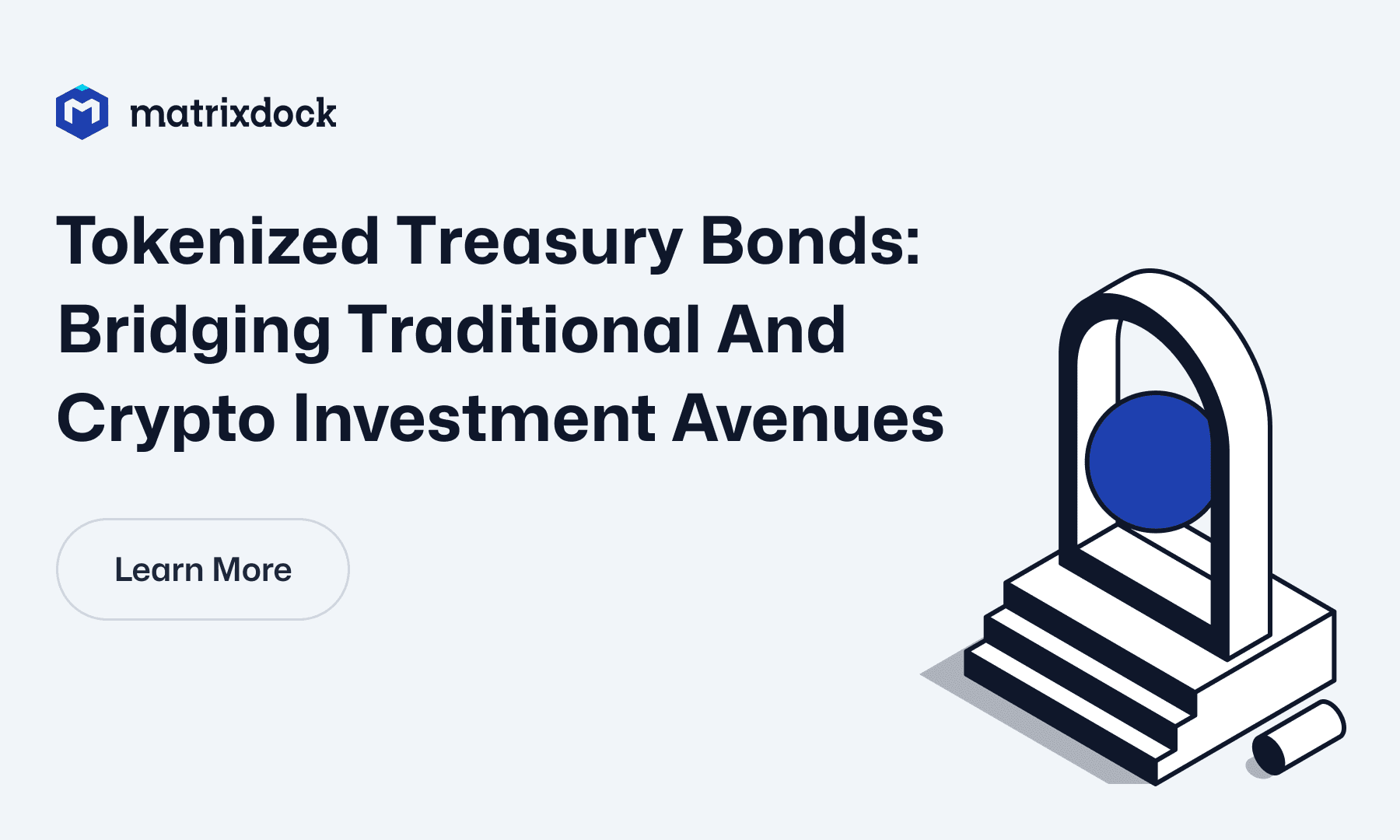 Inverted Yield Curve, More Eyeballs around Short-term Treasury Securities
Recently, U.S. short-term Treasury yields have reached levels unseen in nearly two decades, sparking concerns from many on Wall Street about a potential recession. Warning signs, such as banks tightening lending and shorter-term Treasury yields surpassing longer-term ones — known as aninverted yield curve — have historically preceded economic downturns. An inverted yield curve is observed when the yields on short-term Treasuries increase beyond those of longer-term ones. This indicates a belief that the central bank may have to reduce interest rates to support an economy facing challenges from increased borrowing costs.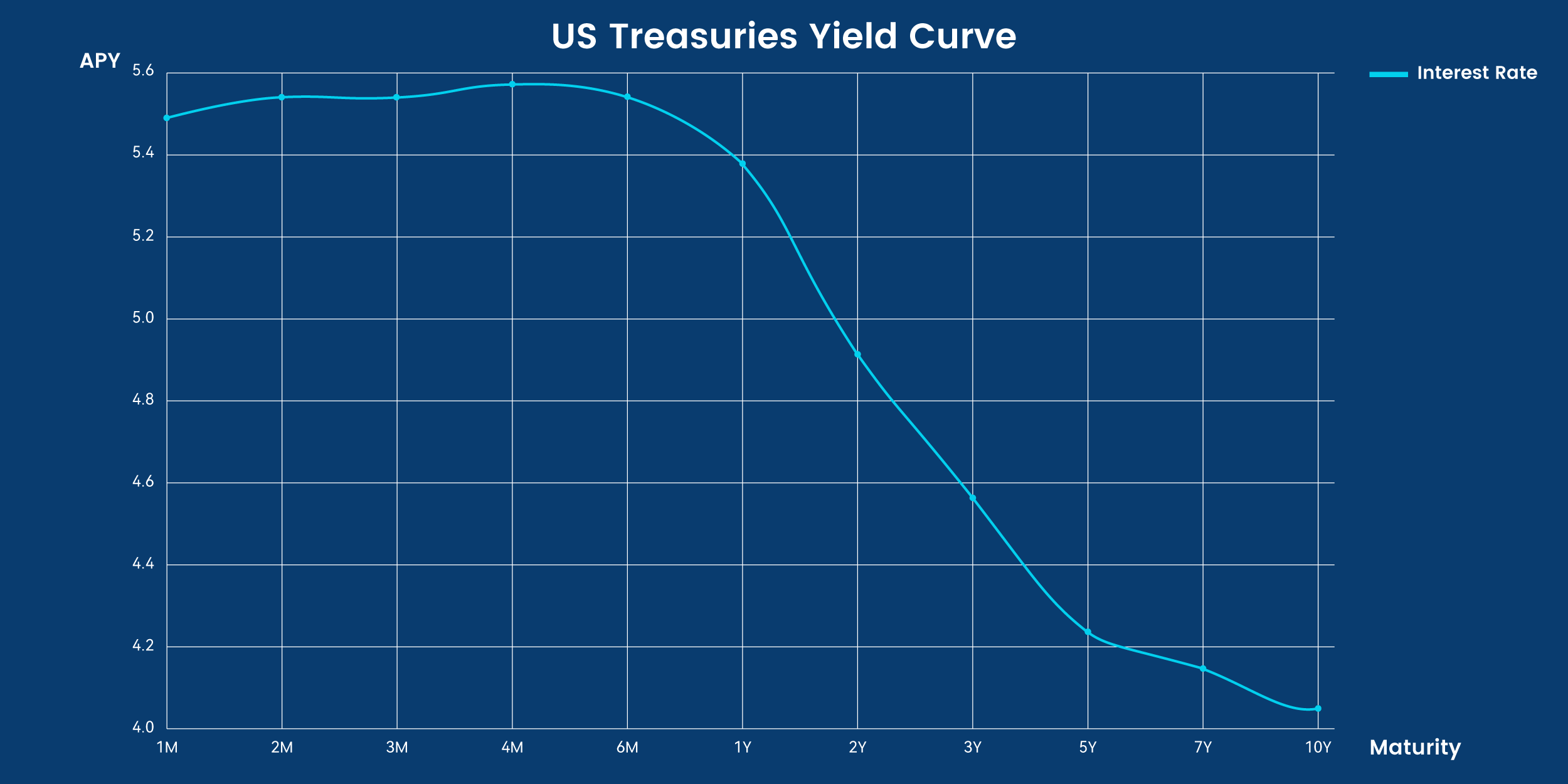 Inverted Yield Curve, More Eyeballs around Short-term Treasury Securities
The recent U.S. short-term Treasury yields have attracted more investors, including those from the crypto space, thanks to the advent of tokenized treasury bonds. Surprisingly, the combined market capitalisation of tokenized U.S. treasurys has reached $500 million, a drastic increase of ~400% in this year.
Given that the U.S. has the largest bond market in the world, valued at over $51.937 trillion (total debt securities outstanding) as of 27 July 2023, there are tremendous opportunities to drive the funds into the tokenized T-bills.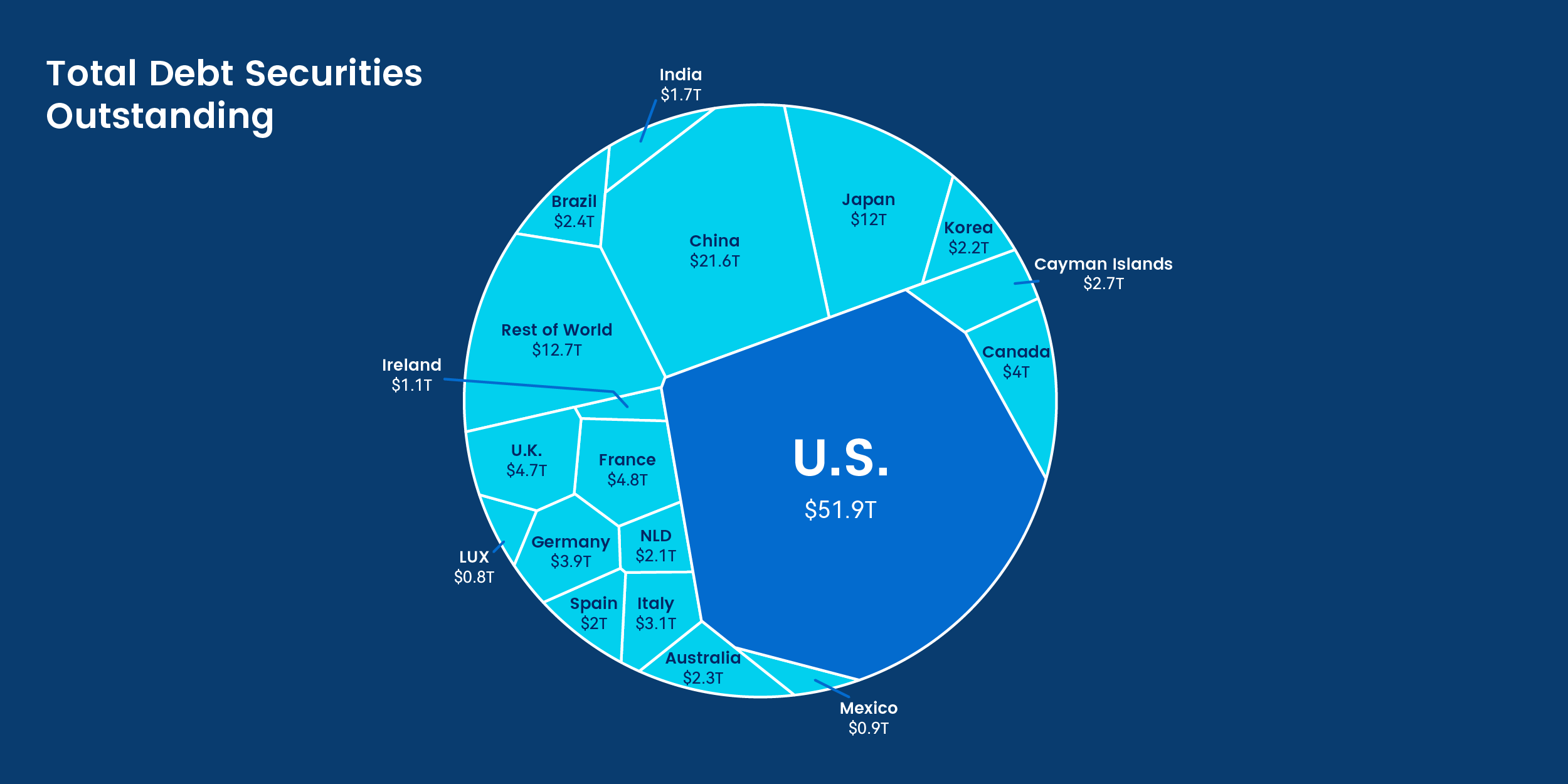 In the traditional financial markets (TradFi) and digital assets markets, there are prominent firms exploring ways to offer investors opportunities to utilise digital assets backed by money market products. These products aim to provide attractive yields while also striving to maintain a stable net asset value.
Tokenized Money Market Products: TradFi vs. Crypto
Franklin Templeton, a global investment firm with $1.4 trillion in assets under management, introduced its OnChain U.S. Government Money Fund on April 6, 2021, listed on the Nasdaq as (FOBXX). As of June 30, it had accumulated more than $299 million in assets under management. This fund adopted the Stellar blockchain for its record-keeping system two years ago, ensuring transparent transaction activity that can be publicly viewed.
On the other hand, J.P. Morgan Chase, the largest U.S. bank in terms of assets, also has been unwavering in its commitment to tokenizing traditional financial assets. Onyx by J.P. Morgan is a bank-led blockchain platform that issues a wide range of blockchain-based assets. Onyx also announced that it will focus on tokenizing money-market products, and will use them as collateral.
While TradFi players are exploring the adoption of blockchain technology into their systems, many digital asset financial services have committed themselves to making tokenized treasury bonds available in the digital assets market. These platforms go beyond simply utilising blockchain technology to enhance operational transparency; they also enable onboarded investors, who have completed KYC and AML processes, to issue, redeem, and swap tokenized T-bills via Web3 wallet connections.
Furthermore, an increasing number of digital assets platforms offering tokenized real-world assets (RWA) are looking into integrating Proof-of-Reserve (PoR) feeds to provide real-time validation of their off-chain assets. This comes after Matrixdock's recent announcement, becoming the first platform to integrate Chainlink PoR into its Short-term Treasury Bill Token (STBT) project.
A Novel Avenue for Investors Seeking Access to Risk-Free Yields, STBT
As of 2 August 2023, Matrixdock's Short-term Treasury Bill Token (STBT) had reached over $120m in total supply, in just six months since the launch of the product.
Learn more about STBT, a tokenized RWA of U.S. short-term treasury bills, offering the APY 4-5% on your stablecoin holdings.